Investment. Partnership. Mentorship.
We support TODAY
innovation for tomorrow.
In order to promote entrepreneurship and
foster technological innovation in the real economic system,
we intend to convey the "contamination"
of ideas thanks to an open innovation-oriented strategy.
s2capital
smeup's corporate venture capital vehicle.
As a smeup corporate vehicle, s2capital is committed to investing in ground-breaking startups and SMEs, acting according to the logic used by a corporate venture capital fund. The vehicle's objective is to invest in startups used to focus their business on the dissemination of technological innovation in the real economic system, with a special eye on the B2B segment. s2capital also provide startups with the skills and industrial relations built up by smeup in over 30 years of activity.
A way to inspire and
support the professionals
of tomorrow.
s2capital mainly targets early-stage startups, taking part in "pre-seed" and "seed" investment rounds.
We believe that the contamination of both ideas and skills can be achieved with greater success by focusing on the life stages in which startups are supposed to refine the product/service, as well as to definitely outline their presence on the market in the best possible way. Given the above, we at s2capital think we can be referred to as a factor of success and acceleration for startups.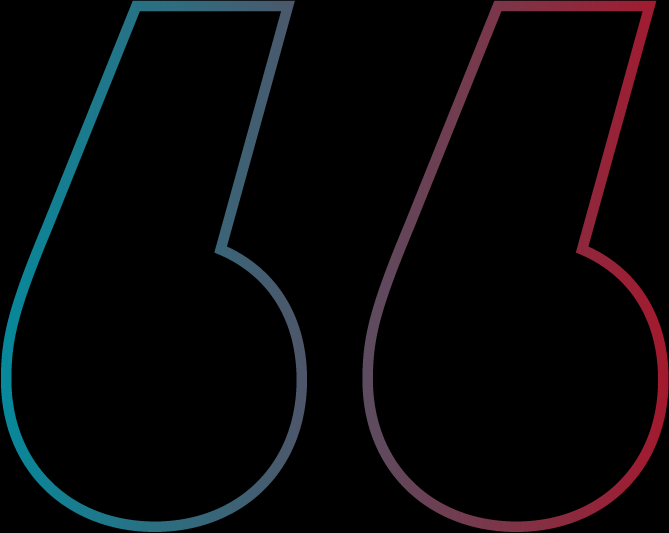 Cooperation and networking
are key elements that serve
to empower and enhance knowledge
so that it can be turned into innovation.